At Match, we value our team and involve our people at the core of all our activities and decision-making processes.
We would like to share more with our readers, with our new behind-the-scenes series. This is the chance to introduce you to each member of our team,  give you a glimpse into who we are and what keeps us busy at work. We are also spilling the tea on our secret talents, our hopes for the future, and our favorite things to do outside work.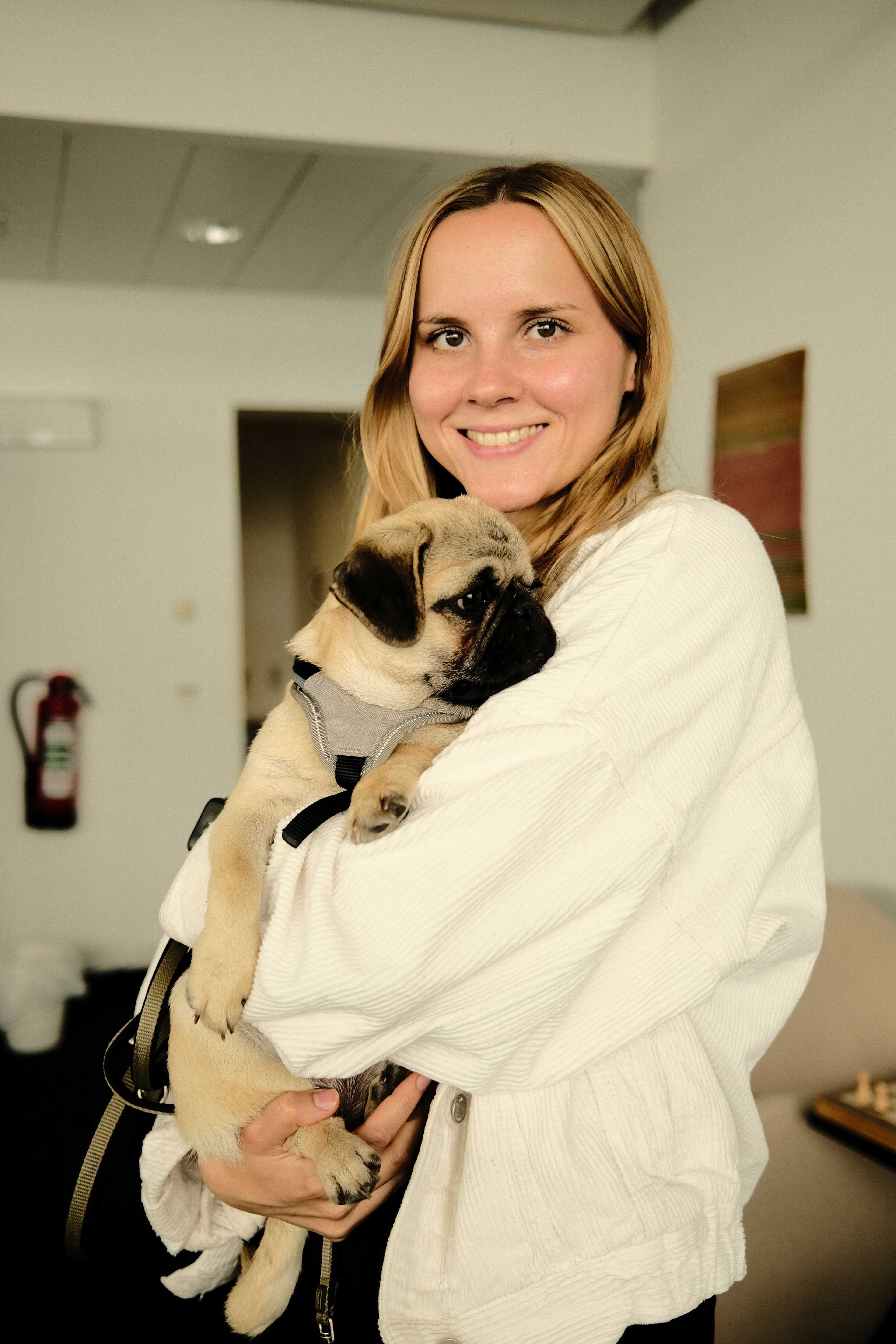 Location: Berlin, Germany
Preferred Pronouns: She/Her
Social Media: LinkedIn
What's your role at MVP Match and what's your day-to-day? 
Hi, I'm Lara, I'm an Account Manager here at MVP Match, so my main responsibility is maintaining strong relationships with the amazing clients we already have, but also building new strategic corporate partnerships. Other than that, I'm also doing a bit of everything on the delivery side - supporting the talent architects and talent acquisition managers whenever help is needed.
Why Match?  
Because Match gave me the opportunity and flexibility to find out which role really suits me. Initially, I was hired as Talent Acquisition Manager as I had worked in a similar role at my previous employer. But after a while, I felt I was missing something. I increasingly became curious to not only support Match on the talent side but also dive deeper into client-related topics. Shortly after addressing my wish to expand my area of responsibilities, I was given the opportunity to try out new tasks and projects across different areas of the business. After 6 months I finally discovered that enabling clients to fulfill their mission through our amazing community of freelancers is what truly motivates me. Getting to know such a diverse group of people with so many great ideas and how they want to create a long-lasting impact through technology fascinates me every day.
How do you spend your free time?
When I'm not working you find me either walking or playing with my little dog, called Mathilda, riding my horse at the stable outside of Berlin or doing Freeletics and running at the gym.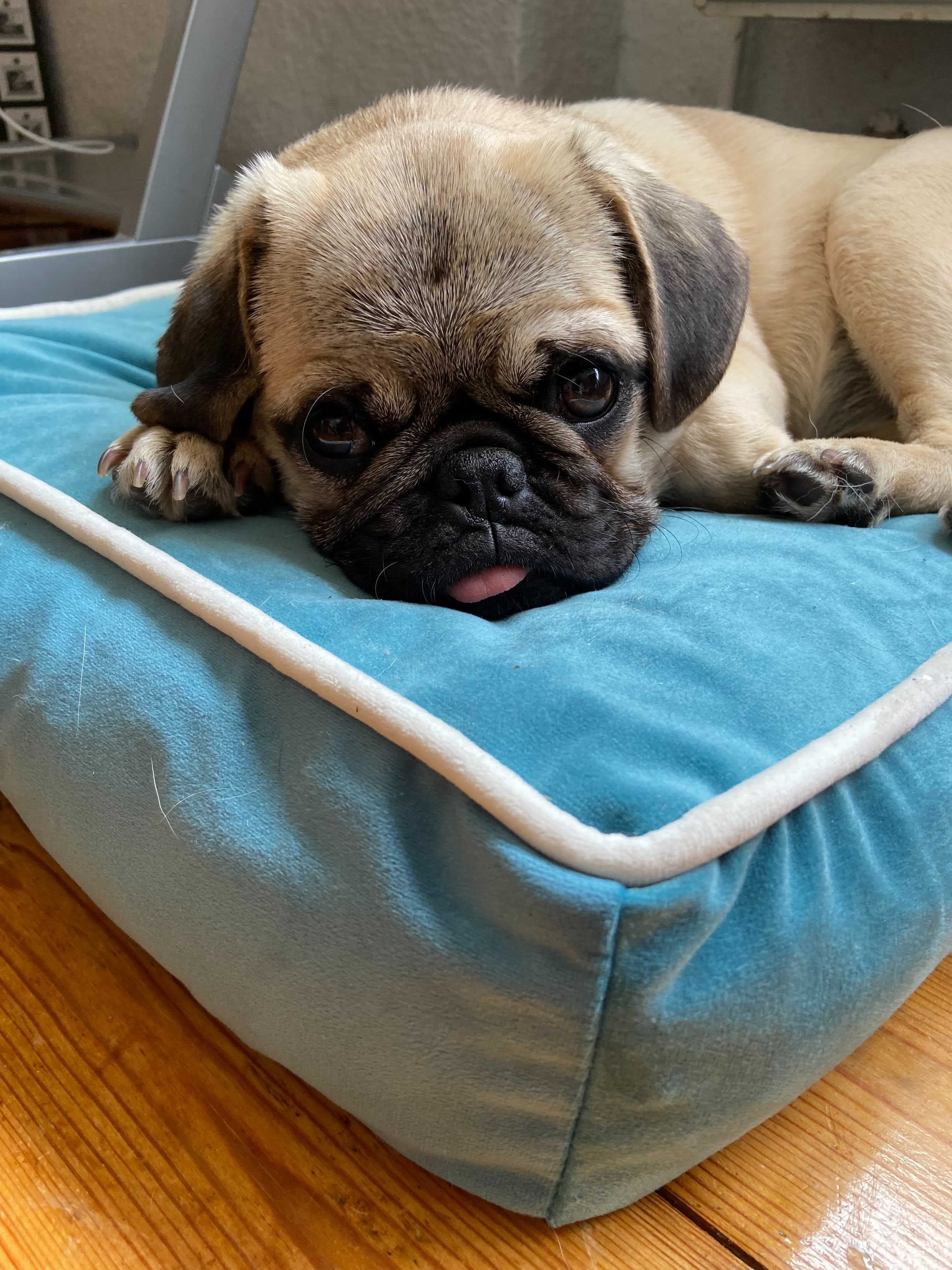 What's something you're secretly great at? 
Cooking and baking, even though I don't enjoy it that much or do it that often because I don't take the time to do it without major stress attacks 😁
Spirit Animal? Why?
Probably a horse. Most of them like to be with their family and friends, they can be shy with strangers but they are brave once they get to know and trust them. Horses can also be quite cheeky and funny ;)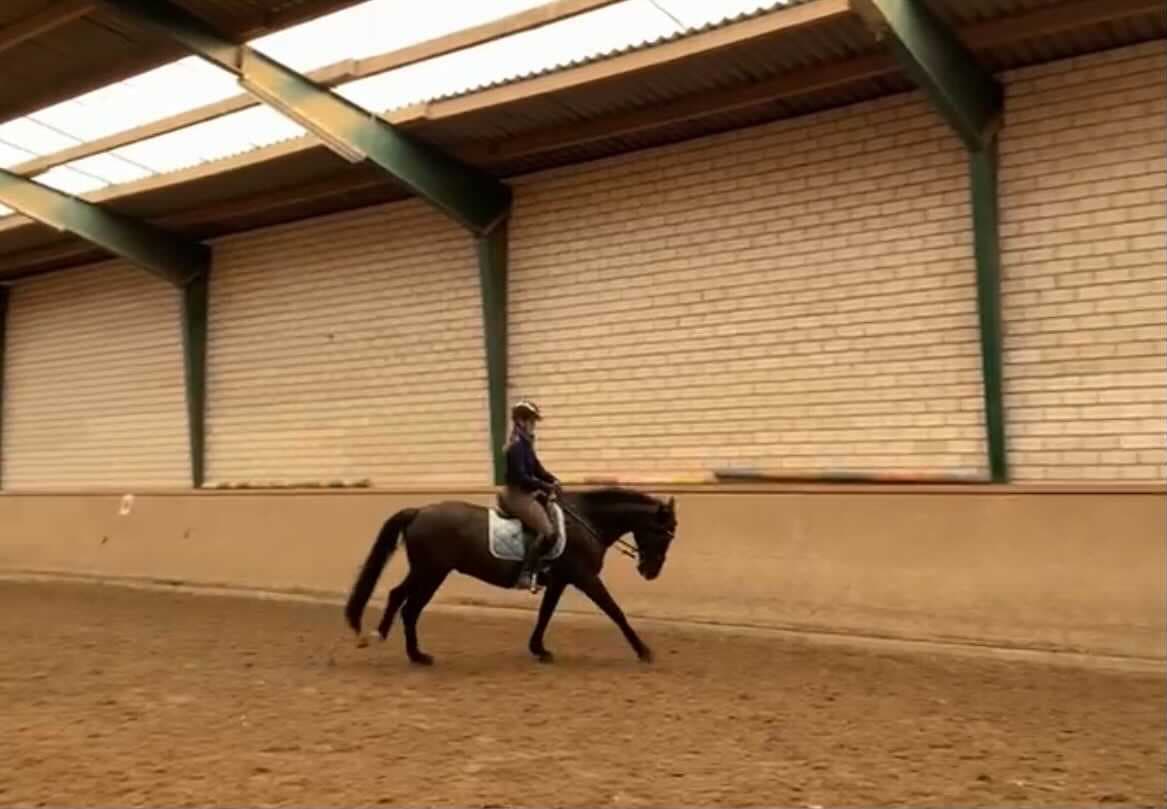 What's your proudest moment? 
If I had to choose, then probably the moment when I realized I was becoming more and more confident in my current job and also exceeded my performance expectation. We are now at the beginning of Q2 and I'm almost at meeting my annual goal. This is nothing I could have done by myself and it's important to say that Match in general exceeded every expectation. But just to see what is possible when all are working together like we are doing it at the moment really gave me goosebumps.