At Match, we value our team and involve our people at the core of all our activities and decision-making processes.
We would like to share more with our readers, with our new behind-the-scenes series. This is the chance to introduce you to each member of our team,  give you a glimpse into who we are and what keeps us busy at work. We are also spilling the tea on our secret talents, our hopes for the future, and our favorite things to do outside work.
Meet Roberta | Junior Talent Acquisition Manager at Match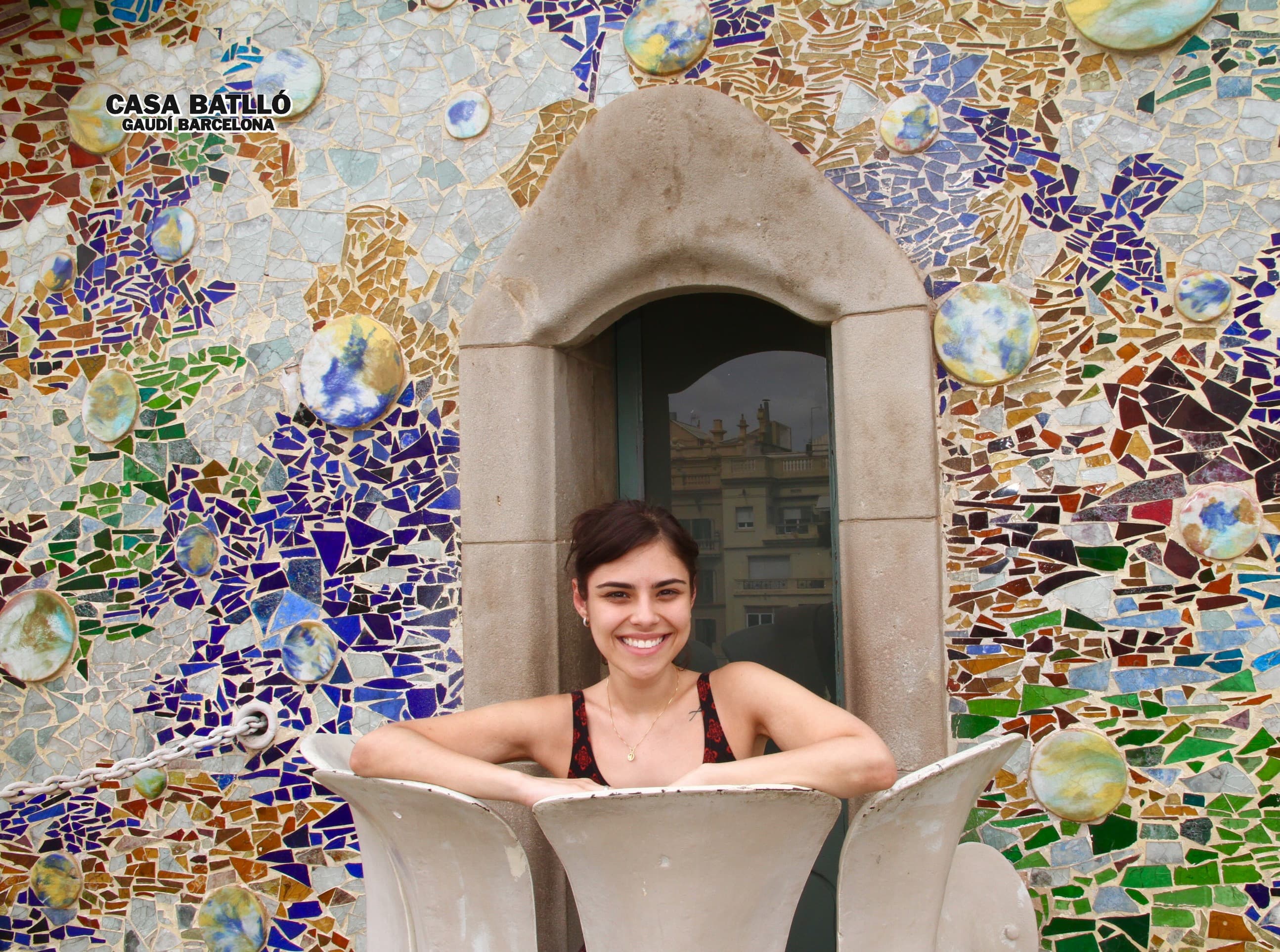 What's your role at MVP Match and what's your day-to-day? 
I work as a Junior Talent Acquisition Manager here at Match. As TA manager, my responsibilities range from sourcing freelancers on our self-built platform to attracting new talent on social networks and other mediums. Besides that I take care on the internet, interviews, and, I also support the talents if they have some issue.
Why Match?  
There are so many great things about working on Match!
The team is always ready to help each other - we learn and grow together, I feel part of it all.
I'm really grateful for the opportunity to meet and work with all these wonderful people at MVP Match.  It's been an amazing experience working at this company and with my team, 
How do you spend your free time? 
Before the pandemic started, I used to "hunt" the best food places in my town. Could be anywhere, really: coffee shop, bar, restaurant, or street food! I also love exploring different places around where I live,  but also outside of Brazil.  In our current world, we are living in, I really enjoy having video calls with friends, cooking, and baking (a lot), and walking on the beach when it is possible.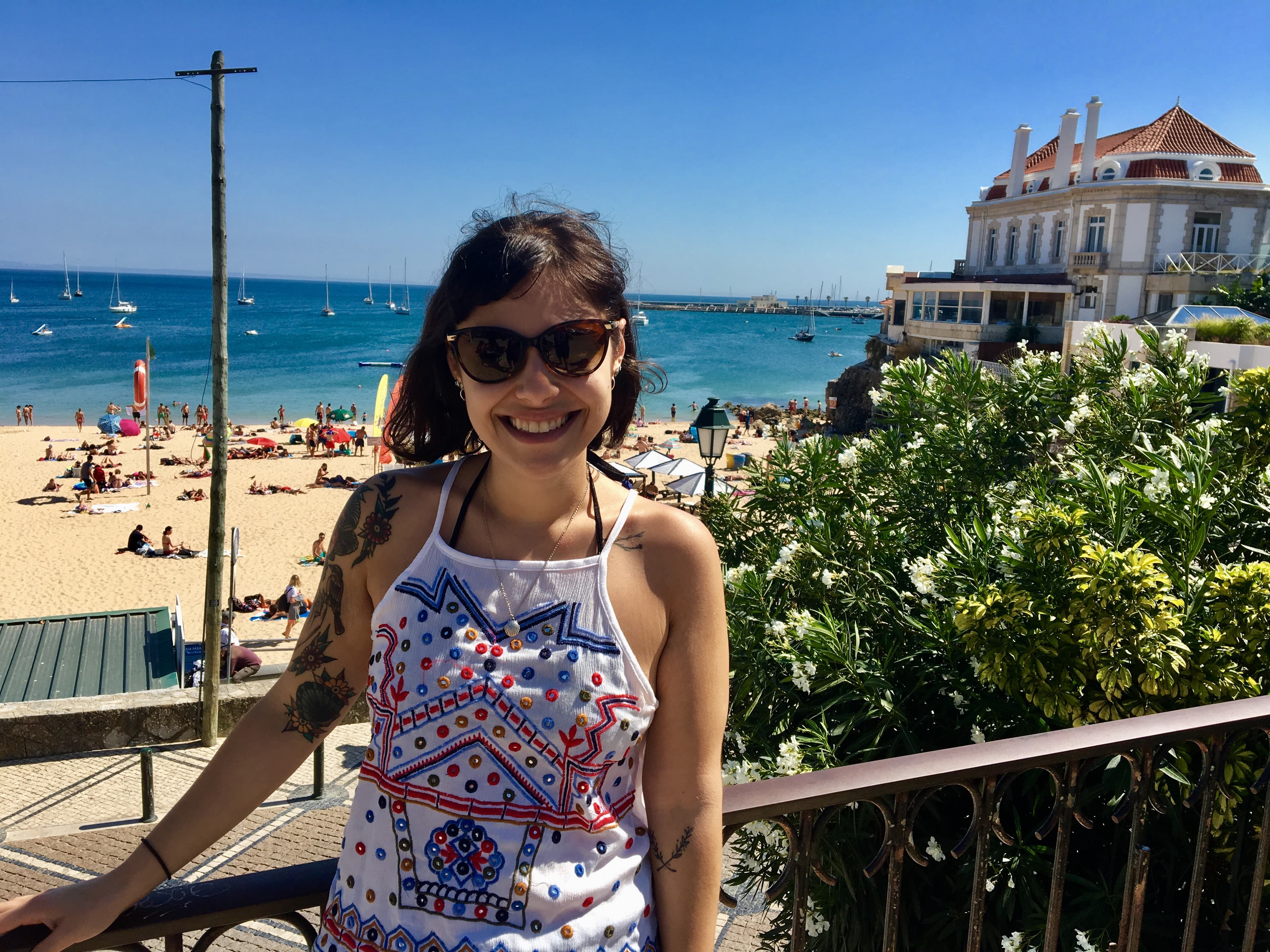 What's something you're secretly great at? 
I'm really great at growing plants, I literally can grow anything! From seeds, pieces of veggies, etc.  I'm great at organizing things, from closets to kitchen cabinets.  Methodical and maybe boring, I know :)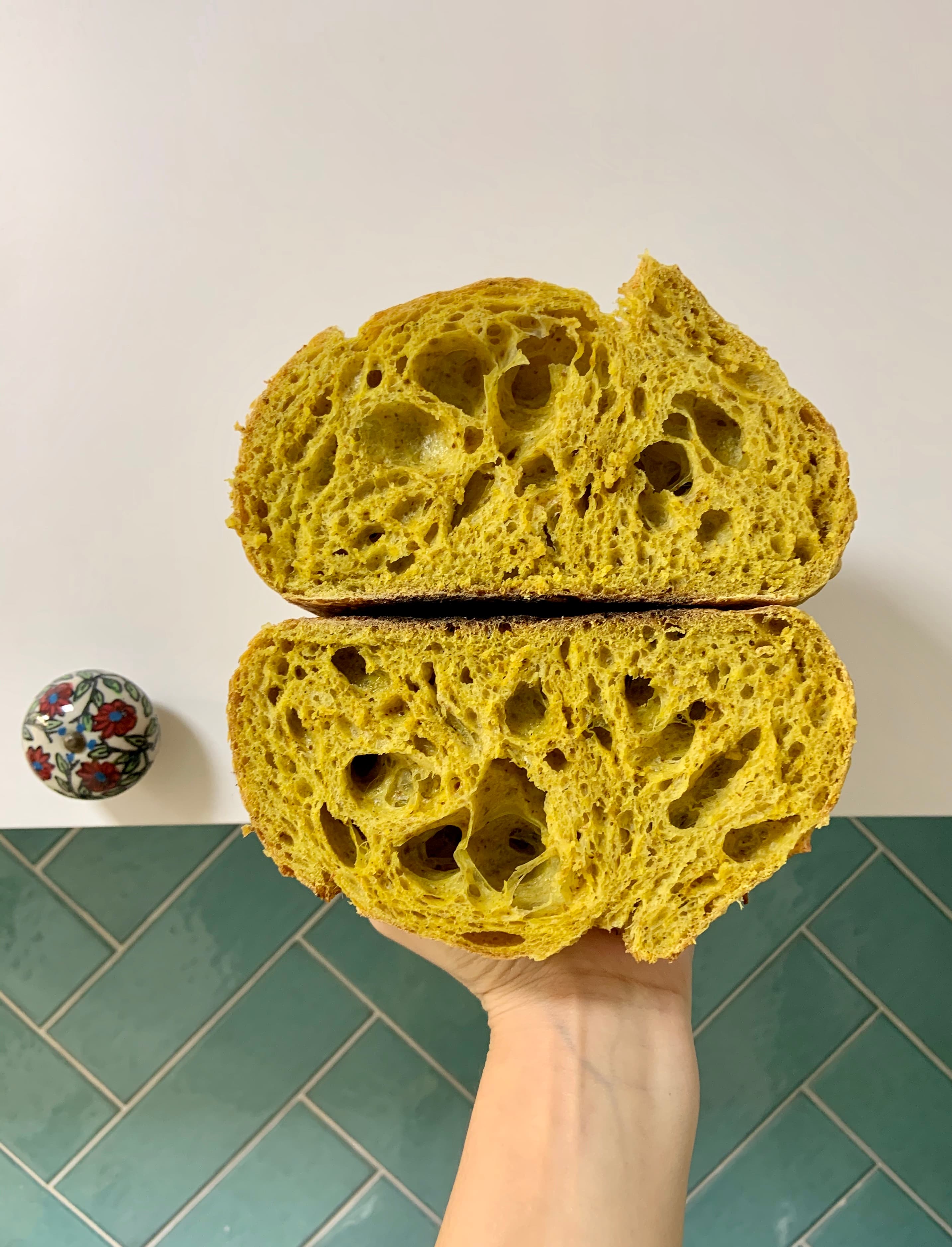 Spirit Animal?
A jaguar
If you could travel to any place in the world tomorrow, where would you go? 
For sure I would go to Berlin, I want to get to know my co-workers, and maybe we can also have a quick stop in Menorca and enjoy the Spanish vibe together.