At Match, we value our team and involve our people at the core of all our activities and decision-making processes.
We would like to share more with our readers, with our new behind-the-scenes series. This is the chance to introduce you to each member of our team,  give you a glimpse into who we are and what keeps us busy at work. We are also spilling the tea on our secret talents, our hopes for the future, and our favorite things to do outside work.
Meet Gaby | Talent Acquisition Manager at Match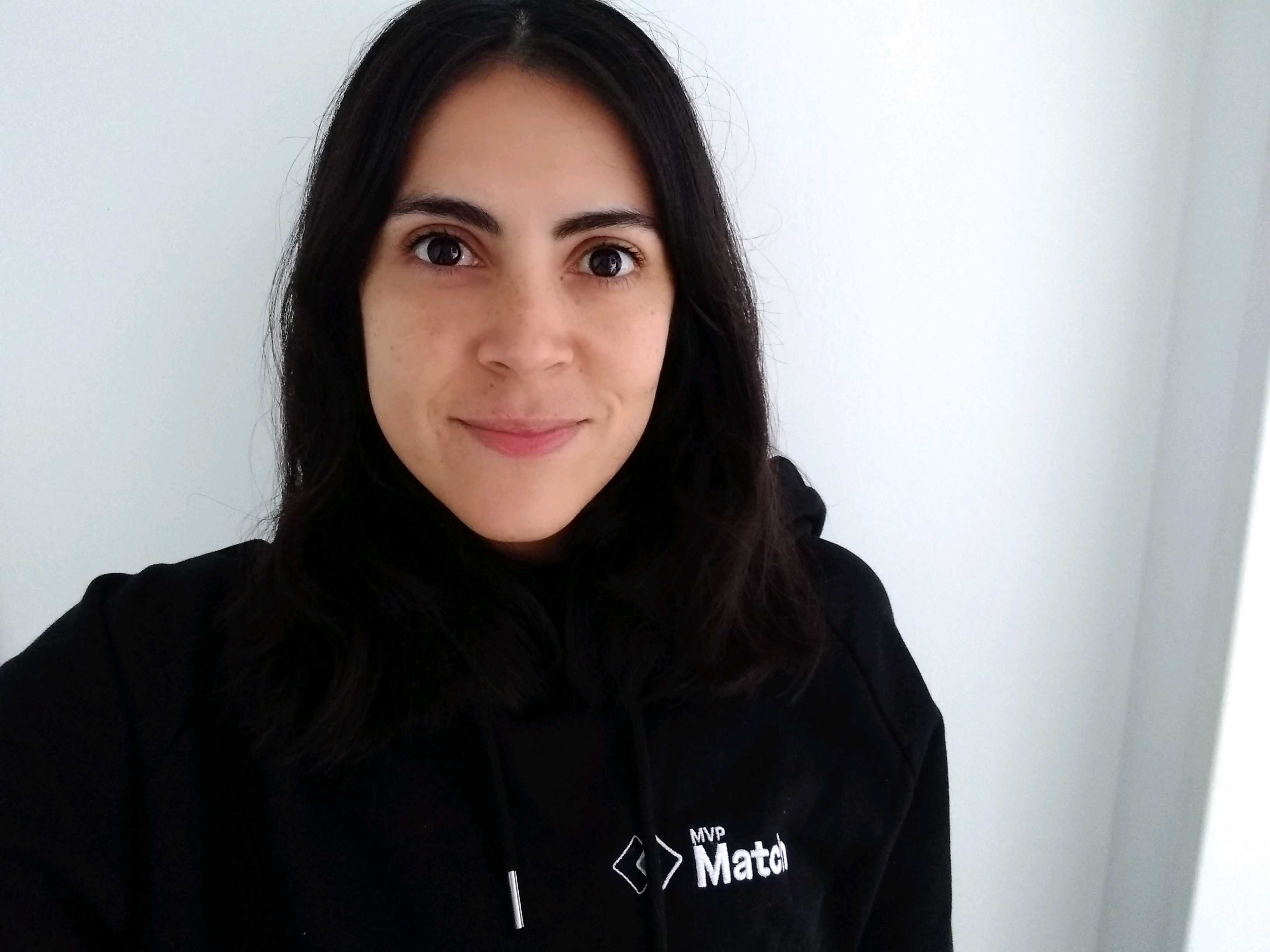 Gaby
Location: Buenos Aires, Argentina
Preferred Pronouns: (she/her)
Social Media: LinkedIn
What's your role at MVP Match and what's your day-to-day? 
I am part of the Talent Acquisition Team here at Match. Since joining the core team half a year ago, I have been involved in growing and developing the talent network, helping freelancers get amazing projects, and making people happy along the way.
Why Match? 
Living in Argentina and being a freelancer myself, I knew my next challenge had to be with a company that truly understands the meaning of remote and freelancing.
Match recognizes the values of a distributed and remote team, advocates for equality, and is ready to transform the future of work.
How do you spend your free time? 
When I am not working, you will find me on the mat practicing yoga or meditation, this is my secret to a balanced life more in pandemic times... Also, I enjoy exploring nature, swimming, hiking, and cycling.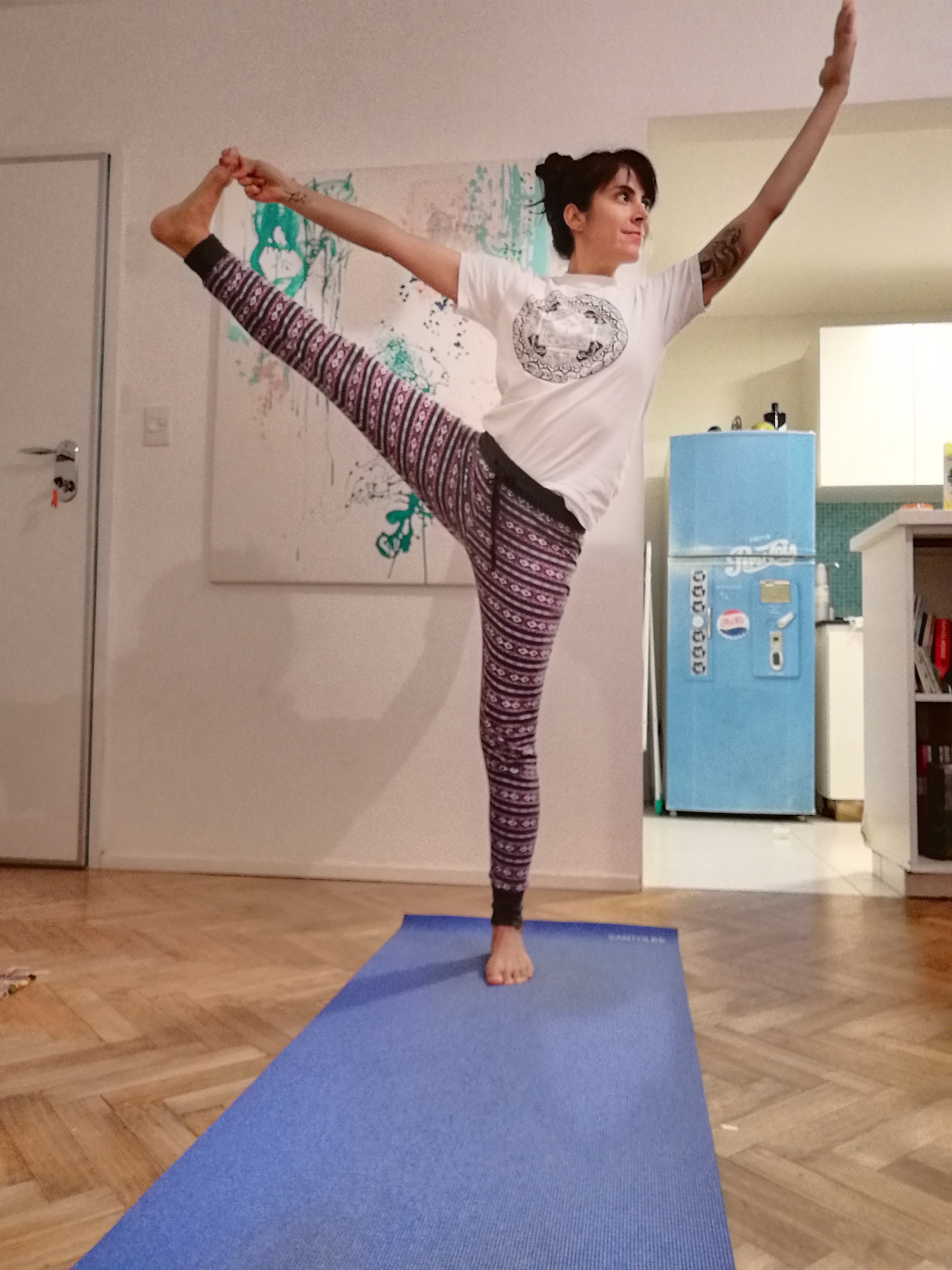 What's something you're secretly great at? 
I'm great at organizing a move. I should probably create a logistics company. 
Spirit Animal? 
Oh wow, this is a very hard question… a black panther. 
What's the scariest thing you've ever done?
I'm afraid of heights but at the same time, I have always enjoyed testing my limits. I would have to say it was when I did bungee jumping, on an old bridge in Costa Rica, huge rocks at the bottom!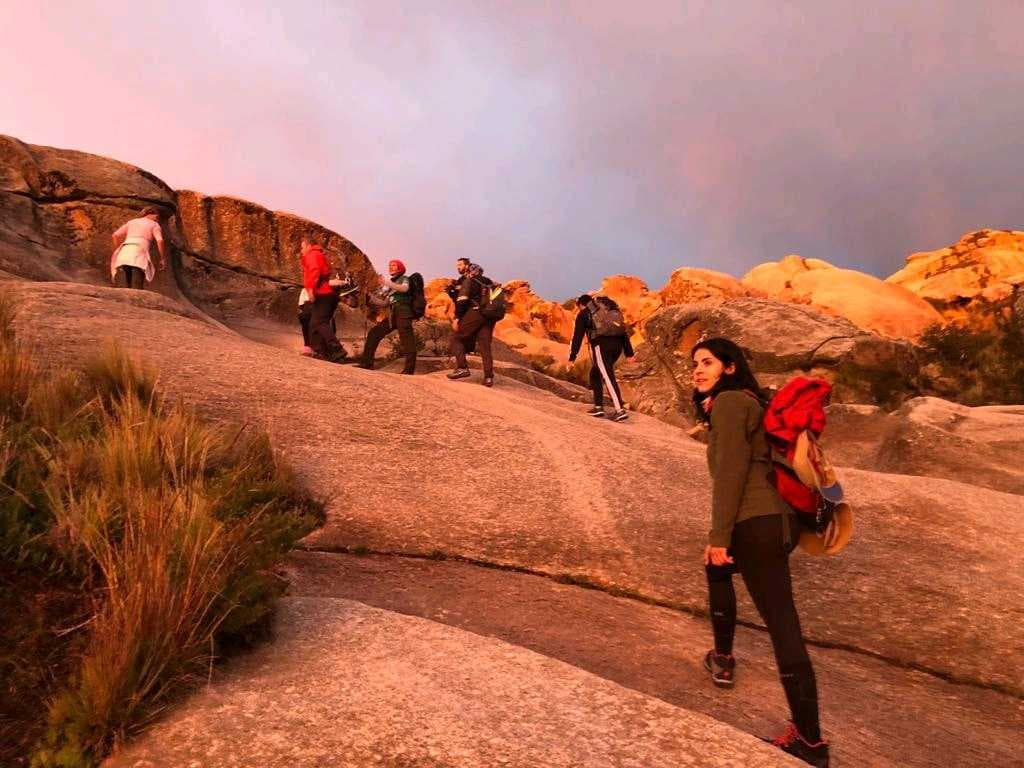 Are you interested in joining Gaby and our team here at Match? We are always looking for new people to join our core team. Check out our current openings here.